Upcoming Events:
Career Planning Session - Engineering Master's & PhD Students
Overview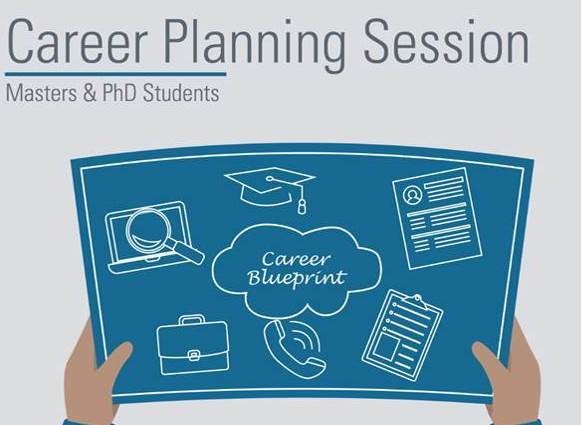 The Faculty of Engineering has recently launched a new initiative, with the intent of promoting and fostering the career development of our graduate students.
A part of the initiative is having new graduate students attend this seminar to gain career and job search-related skills. Your attendance and participation at this seminar are required in order to complete your degree, and it will play a role in writing your career planning progression report (more details will be provided at the presentation).
Please register on Oscarplus and the meeting link will be sent to you a few hours before the meeting. 
 
Following the presentation, students are to complete the McMaster University Faculty of Engineering Career Planning Template and submit it to their department.