Engineering Alumni Relations & Youth Programs
In the News
Teen award-winner and inventor excited to join McMaster in September. Read More...
Federal government investing $12M towards Biomedical Engineering and Advanced Manufacturing centre. Read More...
McMaster Engineering welcomes new faculty Read More...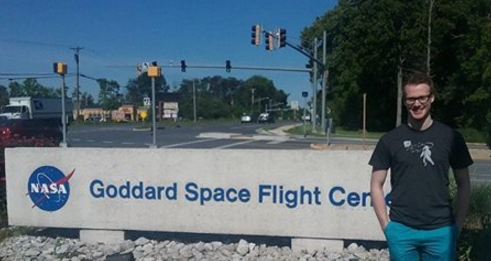 Engineering student Mitchell Kurnell shares his thoughts on stepping outside his comfort zone during his summer co-op at NASA. Read More...
Engineering deans from around the globe came together at McMaster University to brainstorm ways to address climate change.. Read More...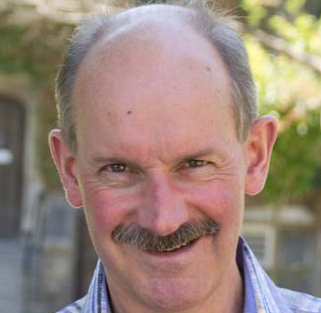 Peter Mascher awarded Fellow of Electrochemical Society, the recognition by likeminded peers.. Read more...
Upcoming Events
Saturday, August 6, 2016
PEO Exam, MDCL 1105
McMaster University
Saturday, September 10, 2016
McMaster Eng. Class of 2020 & Parents Welcome BBQ
Thursday, September 15, 2016
Big Sisters/Little Sisters BBQ

Friday, September 16, 2016
Beer Tasting Event @ Shawn & Ed Brewing Company
Thursday, September 22, 2016
Hamilton Alumni Luncheon - Dr. Anthony Adili
Thursday, September 22, 2016
Professional Development Seminar - Jayne Huhtanen
Wed., September 28, 2016
Detroit Alumni Event - The Dearborn Inn
Monday, October 10, 2016 to Sunday October 16, 2016
Fall Midterm Recess
Thursday, October 20, 2016 Engineering - You Might Use It In Ways You Can't Imagine
Thursday, November 3, 2016
13th Annual Scotch Tasting
Wednesday, January 18, 2017
Mentor Connection Night
Monday, February 20, 2016 to Sunday, February 26, 2016
Spring Midterm Recess
TBA, February 2017
Go CODE Girl
Wednesday, March 29, 2017
BASEF 2017
Friday, March 31, 2017
Kipling
Wednesday, April 5, 2017
Computer Science & Business Informatics Graduating Class of 2017 Reception
April 7 - 9, 2017
First Robotics Competition 2017
Thursday, April 20, 2017
Hamilton Alumni Luncheon
Friday, May 12, 2017
Engineering Golf Tournament

Saturday, October 28, 2017
Alumni Reunion Day